Affordable Insurance Las Vegas – Renters Insurance
Many uninsured renters are under the incorrect assumption that their landlord's policy covers their valuable possessions. A landlord does not provide insurance for a tenants personal belongings. The only possible exception to this can occur if the landlord was aware of a prior hazardous condition, and they failed to correct it in a reasonable time frame, and as a result your belongings were damaged.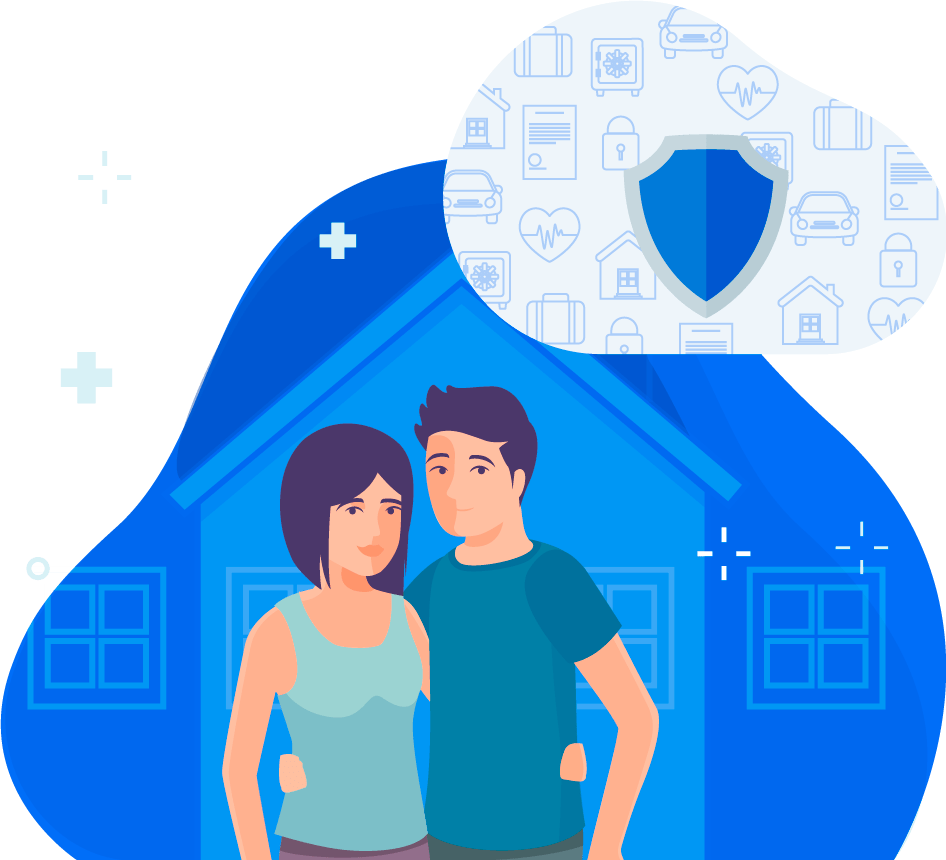 Start With a Free Custom Quote
Protect your biggest investment with homeowners insurance from Affordable Insurance.
Standard Coverage Types
Homeowner's Insurance
Condominium or Townhouse
Mobile Home Insurance
Other Coverage
Renter's Insurance
Extended replacement cost coverage
Replacement cost on contents coverage
Get the compensation you need to replace damaged or stolen belongings, from belongs like clothing and furniture to expensive electronics and computer equipment.  Without this type of coverage, you're at risk of losing everything in the event of fire or other natural occurrences, or theft.
You're reimbursed for your valuable assets in these scenarios with renter's insurance from Affordable Insurance.
Call Affordable Insurance today at 702-437-0076 or stop by and see how much you can save on your insurance policy. Se habla Español.
Put You & Your Family in Good Hands
Get In Touch
We pride ourselves on great communication! Let us know how we can help, or answer any questions you may have.